THE MOANERS, THE HATERS AND THE CRITICISM MAKERS
Someone tagged me in on a beautiful photo of the earth and the moon this morning. I re-shared the picture with the caption:
"No idea if this is a real shot or computer generated but man it's cool. Thank you Annabel for the tag."
Marilyn xxx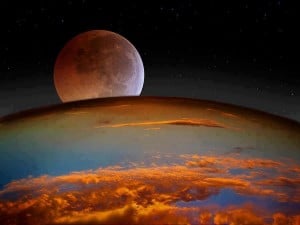 Annabel then replied:
"I was thinking how unanswerable that question is. ...
Continue Reading →
Share